Eric Richman, Esq.
Eric Richman is an experienced New York City personal injury lawyer who has dedicated his career to fighting for injury victims and their families. Mr. Richman has won millions of dollars for his clients and is one of the best known and most respected personal injury attorneys in New York City.

Mr. Richman's personal commitment to each and every client is unique in the personal injury lawyer landscape. He answers each and every phone call and is available 24 hours a day, seven days a week for his clients.

Mr. Richman has been featured in the New York Times, New York Daily News, New York Post, New York Newsday and is a frequent guest expert on local and national television.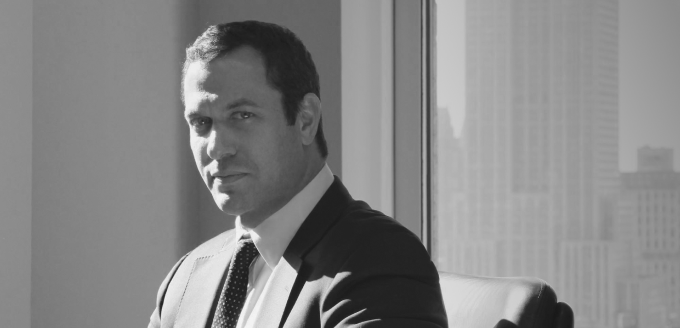 Education
University of Pennsylvania Law School: Juris Doctor
Brandeis University: Summa Cum Laude, Phi Beta Kappa
Bar Admissions
State of New York and New Jersey
U.S. District Court for the Eastern and Southern District of New York
Recognitions
Recognized as an outstanding New York attorney by Super Lawyers® five years in a row
Recognized as one of the best personal injury lawyers in NYC by expertise.com
Philip Karasyk, Esq.
Philip Karasyk – is the son and grandson of New York City police officers and has a unique viewpoint and expertise into the issues facing the New York Police Department. His personal familiarity with the internal workings of the New York Police Department has helped him represent officers in the NYPD Trial Room and before major investigative bodies, as well as police officers charged with serious crimes.
James Moschella, Esq.
James Moschella – comes from a family of New York City police officers and firefighters and has experience at all levels of administrative, civil and criminal proceedings. Mr. Moschella is particularly interested in civil rights litigation, and frequently handles civil rights cases concerning allegations of abuse of police authority and excessive force.
Deborah J. Denenberg, Esq.
With nearly 30 years of litigation experience in the NYC Courts, Deborah knows how to achieve the best outcome for our clients. She has successfully tried more than a dozen cases to verdict and has negotiated favorable settlements in hundreds of other matters. She looks at each matter to find its own unique nuances so that she may develop a dynamic strategy to reach exceptional outcomes as quickly as possible.
Locations We Serve
The Law Offices of Eric Richman is a New York City personal injury law firm located on the Upper East Side of Manhattan. Our experienced lawyers provide outstanding personal injury legal representation to individuals and families who suffered injuries in and around New York, including:
New York City
Brooklyn
Bronx
Queens
Staten Island
Long Island
Suffolk County
Westchester
Nassau County
Upstate New York
Reputation for Excellence
We have helped clients and their families recover millions of dollars in awards and settlements for serious accidents and injuries, including car and truck accidents, trip and fall injuries and medical malpractice.If you are injured, you need a New York City accident attorney who will fight for you. We invite you to contact our New York personal injury firm for a free initial consultation. We offer confidential home or hospital visits if you cannot travel.
We take cases on a contingency fee basis. If we accept your case, there is no fee unless we recover damages for you. Our team of experienced New York litigators work with the leading investigators and medical and financial experts. Together, we research cases, obtain evidence and prepare for a successful trial or favorable settlement.
The extremely personalized representation you will receive throughout the complex legal process. At your sign up, you will be given the personal cell phone of the attorney handling your case.

Starting with your first call to our office you will feel the passion that our team has for taking care of you. We are passionate about winning your case, convincing the insurance adjusters or a jury that you were right all along and collecting every cent your case, the law, and circumstance allow.

You will be surprised at the level of personal service and professionalism you experience. You will be surprised how much your mind can be put at ease when you are comfortable and trust your legal team.
Why Choose The Law Offices of Eric Richman
Years Experience
Eric Richman's personal injury law firm brings decades of experience to every case plus smart, proven strategies backed by a deep knowledge of personal injury and accident law.
We Will Come to You
In the hospital or at home, we will personally visit you where you are to discuss the case and make the process as easy on you as possible.
No Fee Unless You Win
Receive our personalized legal services at no charge until we win in court and acquire a settlement for you.
Honesty and Transparency
There is no justice without the truth, and we promise to give you clear guidance and focused representation you can trust.
We Work to Help You Win
Do you want the best personal injury lawyers in NYC for accident cases? Our passionate, dedicated team works hard to stand up for accident victims and get them the justice and financial compensation they deserve.
Available
You can rely on us to be there when you need us the most, in person or over the phone. Don't hesitate to reach out.
We are passionate about winning your case.
No Fee Unless We Win
We will not charge you a dime unless we win in court and acquire a settlement for your injury.
We Will Visit Wherever You Are
We will personally visit you in the hospital or your home to discuss the case.
Compassion and Transparency
We work because we care about your case. Numerous New York accident victims have trustedour team to recover settlements for their injuries.
20+ Years of Personal Injury Law Experience
Ivy League educated and representing personal injury victims for over two decades. We can make a difference.
I have known Eric in a variety of capacities for many years. Eric is one of the most trustworthy, intelligent and hardworking people I know. He is also compassionate, kind and never misses the opportunity to help others. Eric is the type of person you can count on to listen intently, have amazing attention to detail and also keep a cool head in a stressful situation. His positive attitude is contagious and something that many lawyers lack these days!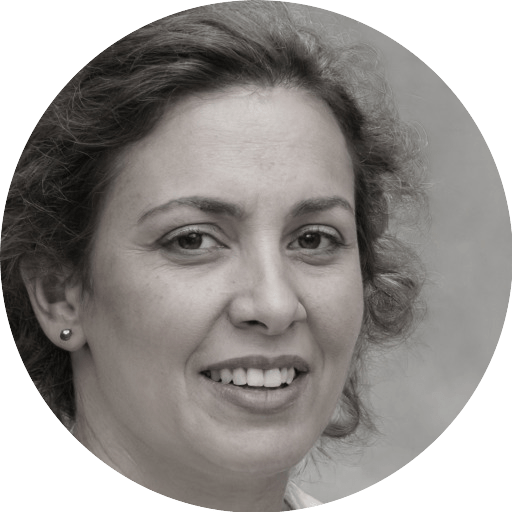 Tara K.,
Former client