New York Personal Injury Attorney
Commitment. Compassion. Proven Results.
Top-Rated Personal Injury Lawyers Near You
At the Law Offices of Eric Richman, we know that an injury or accident caused by someone else's negligence, carelessness, or even a wrongful act can change your life in an instant. That's why we have dedicated our work to advocating and fighting for accident victims.
Free Consultation
Call us at (800) 801-9655 or fill out the form below to schedule a confidential case review with a personal injury attorney today.
Exceptional Representation from
The Law Offices of Eric Richman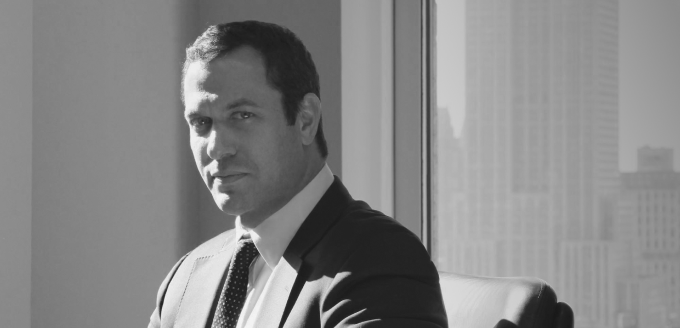 Eric Richman, Esq.

Mr. Richman is an experienced New York City injury attorney who has dedicated his career to fighting for injury victims and their families. Ivy-League educated with decades of experience and representing injury victims for over 20 years.
Read More
Expert Legal Advice in the National Media
Mr. Richman has been recognized by many of the largest and most popular news outlets in the world including the New York Times, NY Daily News, NY Post, Newsday, NY Magazine, WCBS-TV, 1010 WINS, truTV (CourtTV) and more.
See Eric Richman's Media Appearances
Why Choose the
Law Offices of Eric Richman

Years Experience

Eric Richman's personal injury law firm brings decades of experience to every case plus smart, proven strategies backed by a deep knowledge of personal injury and accident law.

We Will Come to You

In the hospital or at home, we will personally visit you where you are to discuss the case and make the process as easy on you as possible.

No Fee Unless You Win

Receive our personalized legal services at no charge until we win in court and acquire a settlement for you.

Honesty and Transparency

There is no justice without the truth, and we promise to give you clear guidance and focused representation you can trust.

We Work to Help You Win


Do you want the best personal injury lawyers in NYC for accident cases? Our passionate, dedicated team works hard to stand up for accident victims and get them the justice and financial compensation they deserve.

Available

You can rely on us to be there when you need us the most, in person or over the phone. Don't hesitate to reach out.
Our Practice
You may be wondering how a personal injury lawyer could help you after you have been hurt in an accident. It can be overwhelming to think of seeking a legal consultation when you have bills piling up and encounter constant physical, mental, and emotional challenges due to an injury. We understand, and we are here to help.
In addition to organizing all the details of your case and even conducting our own investigative research, a personal injury attorney from the Law Offices of Eric Richman will also help monitor your medical care, gather evidence, and refer you to resources to support you on your road to recovery.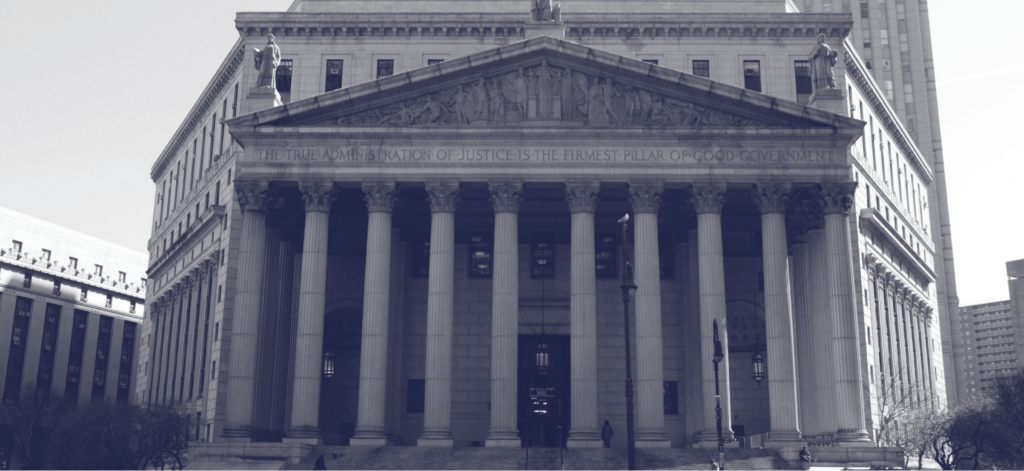 As a local personal injury attorney, the Law Offices of Eric Richman has recovered millions of dollars in compensation for clients who have suffered injuries in and around New York, including New York City, Bronx, Queens, Manhattan, Brooklyn, Staten Island, Rockland, Westchester or Long Island.
$2.25 Million Compensation
A construction worker was not provided with the proper ladder and safety equipment for his work. He fell over ten feet and broke both ankles, requiring multiple invasive surgeries. Through our effort in court, he was compensated $2.25 million for his pain and suffering.
Medical Malpractice
$2.2 Million Settlement
A young woman was permanently paralyzed in a medical malpractice incident after undergoing spinal fusion surgery at a prominent New York City hospital. Eric Richman, Esq. was able to demonstrate that her physicians deviated from the standard of care and caused her trauma.
Hear What Our Clients Are Saying


Working with Eric has been amazing. He is always incredibly responsive. He's also kind, thoughtful and walks you through the process. I highly recommend his services to family, friends, and anyone who is in need of good counsel. Eric and his team are highly effective and get the job done. You will not regret working with him. I cannot recommend his services enough! I am very pleased with my experience.
Read More Testimonials