Queens Personal Injury Attorney
Representing NYC and Surrounding Areas
Welcome to the Law Offices of Eric Richman, your local, friendly Queens personal injury attorney. Eric Richman's commitment to the Queens community is unwavering, and he is proud to serve the many diverse communities that call Queens home.
Whether you were hurt at work, in a car accident, or due to an assault, Eric Richman and his staff are dedicated to offering expert representation to ensure you get the justice and compensation you deserve.
If you have been injured due to someone's negligence, or you're a victim of a crime, you should hire an aggressive Queens personal injury attorney to fight for you. We invite you to contact our law firm for a free initial consultation. We also offer confidential home or hospital visits if you cannot travel.

A Trusted Queens Personal Injury Attorney
Eric Richman, a trusted Queens personal injury attorney, specializes in a wide range of personal injury cases, including:
Settlements in Queens, NY
Our track record in Queens speaks volumes. Here are a few real-life examples of how we've helped our Queens personal injury clients secure the compensation they deserve.
A woman was raped in her apartment building and Eric Richman, Esq. filed a suit against the building's owners, citing that the front door to the building had been broken for at least two years. The case settled for $2 million.
$1,500,000
Homicide Victim / Negligent Security
A tenant was tragically murdered in her New York City apartment. Her family retained the Law Office of Eric Richman, Esq. Our office immediately started a negligent security case against the insurance company for the landlord.
We hired safety experts to make the case as strong as possible. Eric was able to prove that the victim's building was unsafe and was a magnet for crime. The case settled for $1,500,000.
$875,000
Premises Liability / NYC Personal Injury
An NYPD detective was injured when a ricochet bullet struck her in the face at the police firing range, owned by the City of New York. An investigation determined that
the City could have foreseen and prevented the accident, Eric Richman, Esq. was able to obtain
a settlement of $875,000.
Hear What Our Clients Are Saying


Working with Eric has been amazing. He is always incredibly responsive. He's also kind, thoughtful and walks you through the process. I highly recommend his services to family, friends, and anyone who is in need of good counsel. Eric and his team are highly effective and get the job done. You will not regret working with him. I cannot recommend his services enough! I am very pleased with my experience.
Read More Testimonials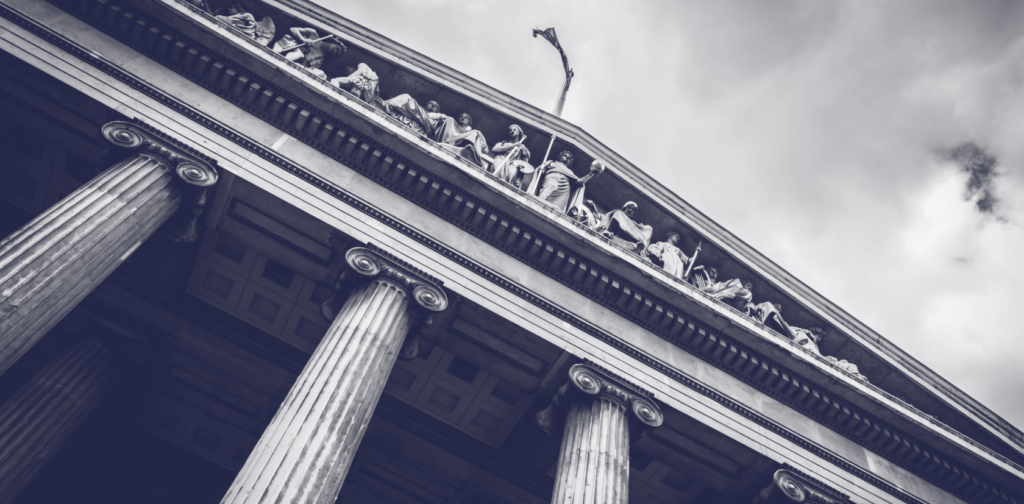 Choose the Best Queens Personal Injury Attorney
Eric Richman is an experienced Queens personal injury lawyer committed to advocating for injury victims and their families. Our team participates in local events and initiatives to make Queens a safer place for everyone. If you have been hurt due to someone's negligence, our law company is ready to provide expert legal guidance and fight for you every step of the way.
Call us at 800-801-9655 to discuss your case and take the first step toward justice or request a free consultation online.