Lawyers for Sexual Assault Victims
Sexual Abuse & Assault Lawsuits
A civil lawsuit against your abuser and/or another responsible party may provide compensation for:
Pain and suffering
Emotional distress
Medical bills
Lost wages
Relocation
Additional recovery needs
As a longtime NYC sexual assault attorney, Eric Richman is dedicated to supporting and representing survivors.
Studies report that eight out of ten sexual assaults are committed by someone the victim knows, whether it's an acquaintance, an intimate partner, a family member, or a trusted friend. The trauma suffered by victims may prevent them from speaking out or pursuing legal action.
The lifelong impact of sexual abuse can be devastating. Stress, grief, PTSD, and suicidal thoughts can compound the physical trauma you may have after an assault.
In addition to suing your abuser for the physical and emotional damage they inflicted on you, you may also be able to hold third parties responsible. For example, if a property owner's negligence resulted in someone being able to enter your building or home and attack you, the property owner may be held liable.
Sexual abuse is not a cut and dry crime. It can take on many serious forms and have long-term consequences for victims. If you or a loved one have experienced any unwanted sexual encounter, no matter where, when, or how old you were, you have the right to hold your abuser accountable.
As a sexual abuse lawyer, Eric Richman brings decades of compassionate experience advocating for sexual assault victims in the courtroom.
Sexual abuse is an umbrella term for a host of unwanted sexual encounters, some of which are listed below. If you suffered from an experience not listed below, do not hesitate to reach out. Depending on the specifics of your case, you may still be able to sue the responsible party.
Filing a Lawsuit
If you are a survivor of sexual assault or abuse, know that you are not alone. You deserve the opportunity to speak out and hold your abuser accountable.
Our sexual assault attorneys have years of experience advocating and standing up for survivors. At the Law Offices of Eric Richman, we will support you and help you build a strong case against the person or parties responsible for your pain and suffering.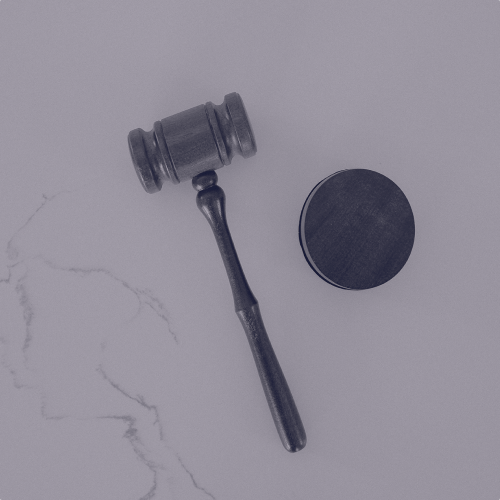 Contact a New York Sexual Abuse Lawyer at the
Law Offices of Eric Richman
Our legal team is available 24/7. Give us a call at
1-800-801-9655
or click the button below to request a free consultation for your case.